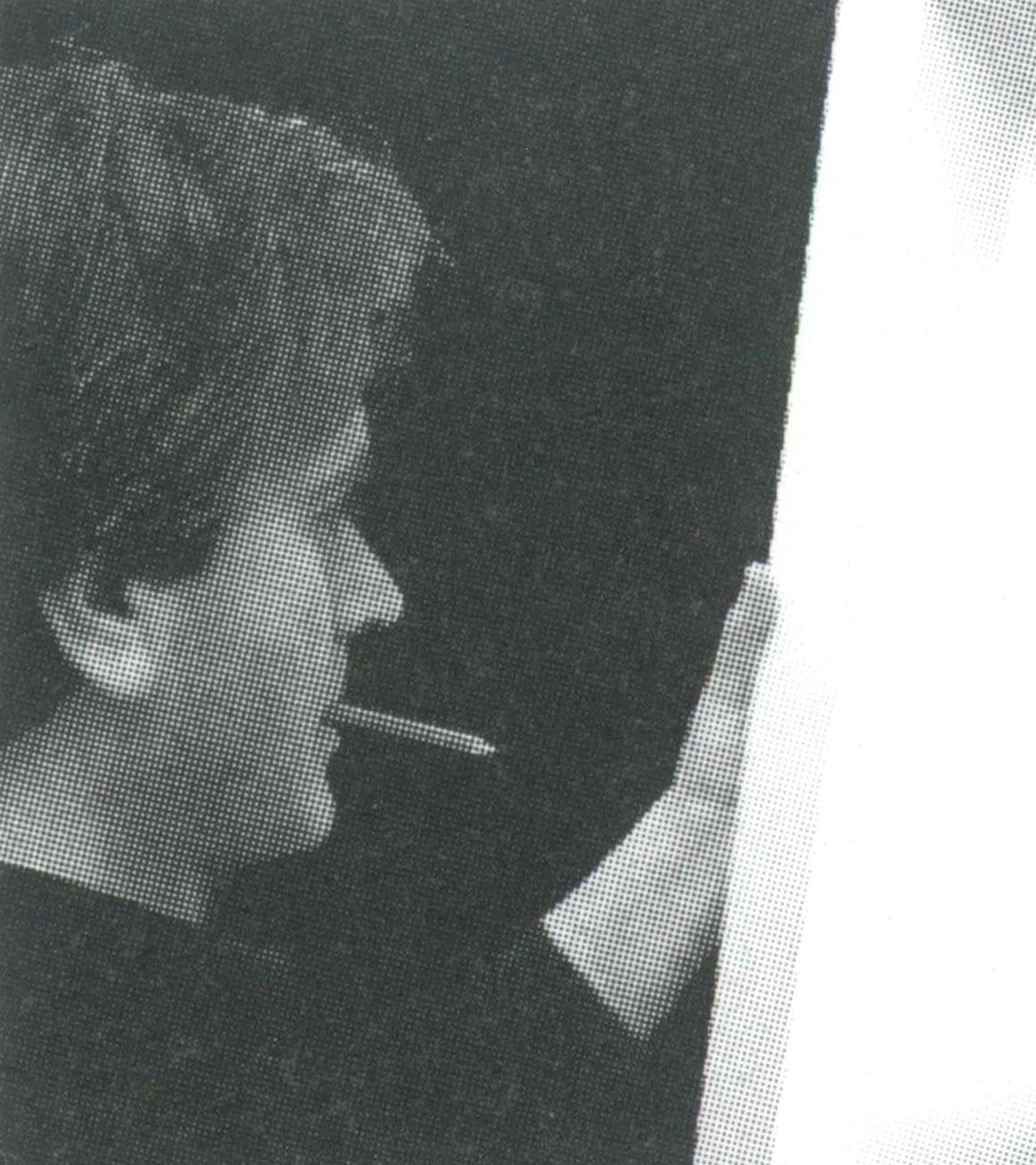 CONTACT:  via San Gimignano 104 | 53036 | Poggibonsi | Siena | tel: +39 0577 936525 | mob: +39 335 5491947  | pascale@antoniopascale.it
Since 2013 he is co-founder and coordinator of Eetico, a project created with the aim of enhancing a "shared factory" between designers and artisans of the Tuscan province.
He has followed the development of many products for several important bathroom furniture companies.
Since 2010 he has been art director and head of design for "Ceramica GALASSIA". He received relevant awards including the IF Design Award for the washbasin project of Meg11 collection and he was selected for the ADI DESIGN INDEX with ERGO urinal project.
He was "ceramica GLOBO"'s art director until 2009. The products signed for GLOBO received important awards for design, research and innovation, including the DESIGN-PLUS, the IF Design Award and the Good Design award.